How to throw an entertaining Bingo Party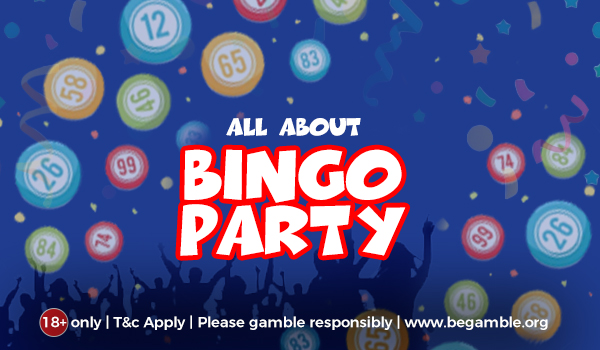 Bingo is always hailed as the classic casino games of all time. Hosting a Bingo party can draw many people together to unwind and even win a little money. This all-time favourite past time can become a great source of entertainment week after week for all of your friends and family. If you are looking for an activity that you can relish, there is nothing like an exciting Bingo game to unleash all the fun. Hosting a Bingo party night could be wild and crazy that will get your friends nostalgic for a long time.
Gain an idea about things to be in place
The first step to ensure is talking to the people you want to invite. Invariably, you will need to have prizes that the players will want to win and finding out from your friends the kinds of things they might want to win can help you choose something that will entice everyone to give it a try. This applies to money games as well, the more the people attend, the bigger the pot will be, which is probably the best prize anyone could want!
It is essential to find a night where everyone could make their presence. Making sure that everyone is available means that more people can come, and more the people, more successful the party will be. After that, you can start sending an invitation out to all the people who will likely appear.
Get the gear ready
Bingo requires a number of items to play with playing cards being the most important aspect. Depending on the type of Bingo you want to play, the cards may vary. This can be purchased in bulk or alternatively, you can easily design and print the cards for that personal touch. It is also advised to try and get a tumble cage so that you can have that important bit of unpredictability in every game. Along with the gear, the meals are also important.
Free Bingo - Prizes
Before you start planning how you are going to run your Bingo party, you need to procure all the essentials. This includes an electrically operated blower machine if you can get hold of one. Otherwise, you could simply mix the numbered balls in a bag and have the Bingo caller pick them out at random. When you play mobile games, you are normally competing for cold hard cash prizes. There are opportunities to play free Bingo for fun online, though, and some people enjoy these games because they can be more sociable.
When it comes to hosting a Bingo party, it is probably a great idea to go down the free Bingo route as well. Otherwise, you could end up out of pocket if you have to fund all the prizes for the winners. To elevate the fun elements, you could choose to offer prizes for winning Bingo tickets rather than cash. One way to go about this would be to ask every guest to bring a prize which is worth a certain amount. Then, put all the prizes on a table at the front and let the winners choose their own if they manage to get a full scorecard.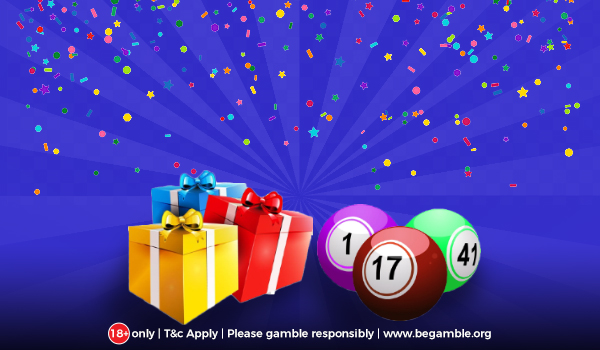 Entertainment at a Bingo party
The games of free Bingo will be the main form of entertainment at your party. But some additions can add to the thrills. For instance, it would be really nice to get someone with experience as a Bingo caller to pick out the numbers. A lot of Bingo halls now have Bingo assistants who walk around and help players, along with introducing some other little games and challenges. You could have a couple of mates to do this job, as it would escalate the atmosphere in the room. There might be a number of guests who are unfamiliar with each other, so these helpers could mix and match tables to get everyone mingling properly.
One of the other added benefits of these Bingo elves is that they can help newbies to get a grip with the rules of the game. At online Bingo sites, there are slots available to fill the fun factor.
Share a fair meal and drink
Based on the guests arrived, place some beers and wines alongside for exciting game time. You could also consider putting on some cocktails and smoothies for non-drinkers to enjoy. With regards to food, it is best not to go overboard. People are going to be busy with their Bingo cards so they don't want to have much on the table in front of them. You could organise a load of nibbles and light snacks and arrange them in a buffet format on some tables at the side. It makes for a pleasing, relaxed vibe and allows your guests to get chatting over the food.
Conclusion
Having your own Bingo party at home can be endless amounts of fun, and with the right information and a little creativity, it can all be done on a reasonable budget. Finally, decide if you want the Bingo night to be pure fun or if you want to charge each person.